The Benefits of SouthCoast Health's Integrated Network
Monday, November 14, 2022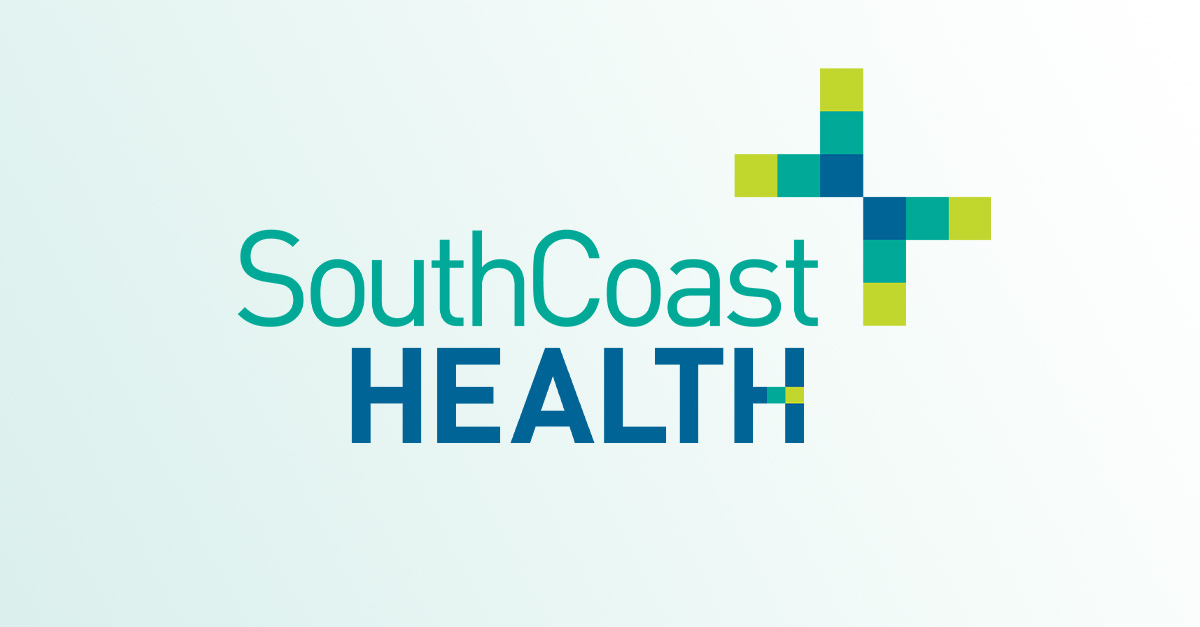 An integrated health network involves a collaborative approach taken by health professionals to provide consistent, comprehensive treatment for patients. As an integrated health network, SouthCoast Health has more than 120 physicians and medical professionals. Here's a closer look into what sets integrated networks apart from typical healthcare.
Benefits of Our Integrated Health Network
Convenient, Comprehensive Services
Browse through our extensive list of services and you'll soon find that SouthCoast Health lives by our motto, "Total wellness for life." That's because our providers offer everything from pediatrics to geriatrics, and total care in between. Whether you're simply seeking a family physician to help you manage your preventive care needs, or you have a chronic condition requiring ongoing oversight, our doctors are here for every medical need you have.
We offer preventive care such as vaccinations and physicals, sick visits through our urgent care locations, and specialty services such as cardiology, imaging, surgical care, and physical therapy, among others. Having access to these comprehensive services within one network makes finding the right healthcare services more convenient for you and your entire family.
Plus, all of our providers are conveniently located across the Lowcountry and Coastal Empire, so you don't have to travel far to see the doctors and specialists you need.
Collaboration Among Physicians
Interprofessional collaboration is a critical element of success in healthcare. When doctors collaborate with one another, patient outcomes improve. Research indicates there are fewer adverse drug reactions and decreased mortality rates in patients whose doctors work together. Many patients will eventually need some form of specialty care at one point or another. In SouthCoast's integrated network, physicians work as a team to provide the best possible care for their patients. You can expect our specialists and general practitioners to be on the same page when helping you meet your wellness goals. And, since everyone is operating within the same network, activities like getting referrals and sharing records are quick and easy.
Lower Healthcare Costs
According to 2019 research, integrated healthcare systems lead to cost savings and higher efficiency. This is why being a patient in our integrated network can save you money. You'll be less likely to have to go out of network for a service you need, since SouthCoast Health accepts many health insurance plans.
"Collaboration among medical professionals ultimately translates to lower healthcare costs for the patient," SouthCoast's CEO, John Marrero, asserts. "In many cases, you can receive the care you need in fewer appointments, thanks to enhanced information sharing. There may also be fewer redundant tests or exams, which further helps to control costs."
Exceptional Quality of Care
SouthCoast Health holds all of its providers to the highest standards, ensuring that the quality of care you receive is top-notch no matter your needs. Whether you're simply receiving a vaccine or you're undergoing a surgical procedure, you can rest assured that the provider you visit is committed to meeting your wellness goals through the most effective means possible. As your partner for better living, SouthCoast Health aims to provide total wellness for patients of all needs and ages, without any headaches or hassle.
If you're ready to embark on your total wellness journey with SouthCoast Health, browse through our full list of care options or call call 912-691-3600 to schedule an appointment.
---
Whether you are looking for a primary care doctor or a pediatrician, or another medical specialist, SouthCoast Health has you covered with its wide range of world-class healthcare services, available throughout the Coastal Empire and Lowcountry. SouthCoast Health has 120 physicians and medical professionals in 18 locations in Savannah, Richmond Hill, Pooler, Rincon, Baxley, Hilton Head, Hinesville, and Statesboro. SouthCoast Health offers comprehensive medical services including: Family Medicine, Internal Medicine, Pediatrics, Allergy and Asthma, Cardiology, Endocrinology, Eye Care, Imaging, Infectious Diseases, Nephrology, Neurology, Physical Therapy, Podiatry, Sleep Medicine, Surgery, Clinical Trial Research Studies, Diabetic Self-Management Training Sessions, Dietetic Counseling, Laboratory Services, Massage Therapy, Optical Shop, Pharmacy, and Urgent Care.