Kidney Health Tips from SouthCoast Health's Nephrology Department
Wednesday, March 15, 2023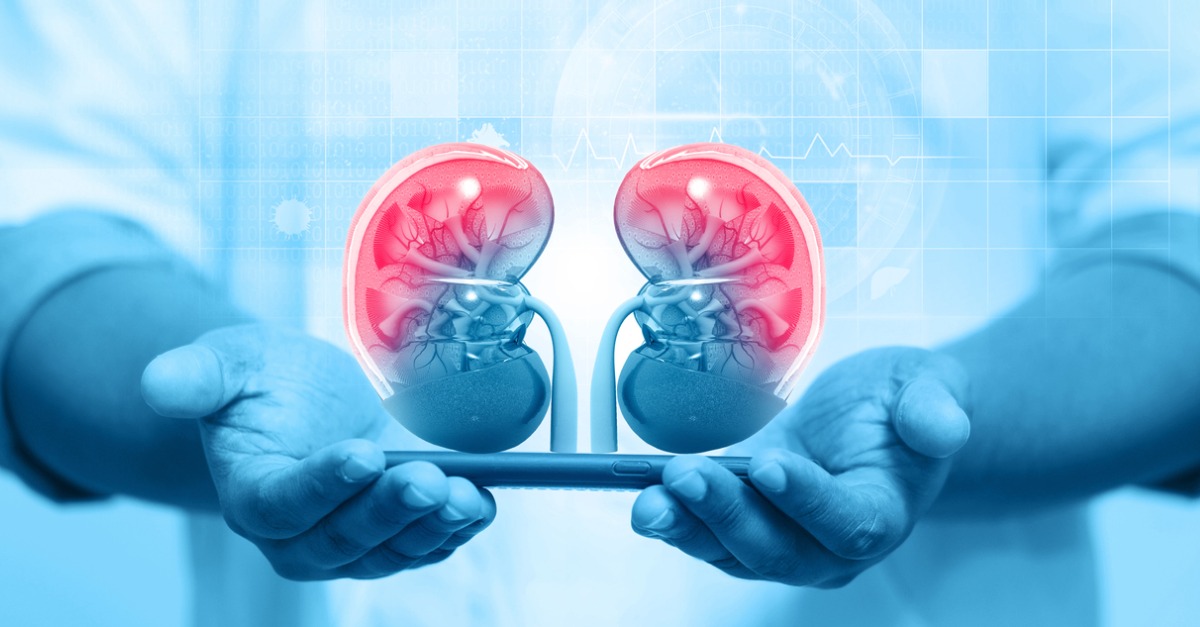 The Nephrology department at SouthCoast Health provides a multi-disciplinary approach to the prevention and management of diseases of the kidney. Essential to our kidney care team are the SouthCoast Health nephrologists (kidney doctors). Their expertise can identify complex, high risk patients, direct, and initiate management.
In honor of National Kidney Health, our nephrologists are sharing tips to improve your kidney health and awareness. Learn about kidney health and disease from our experts.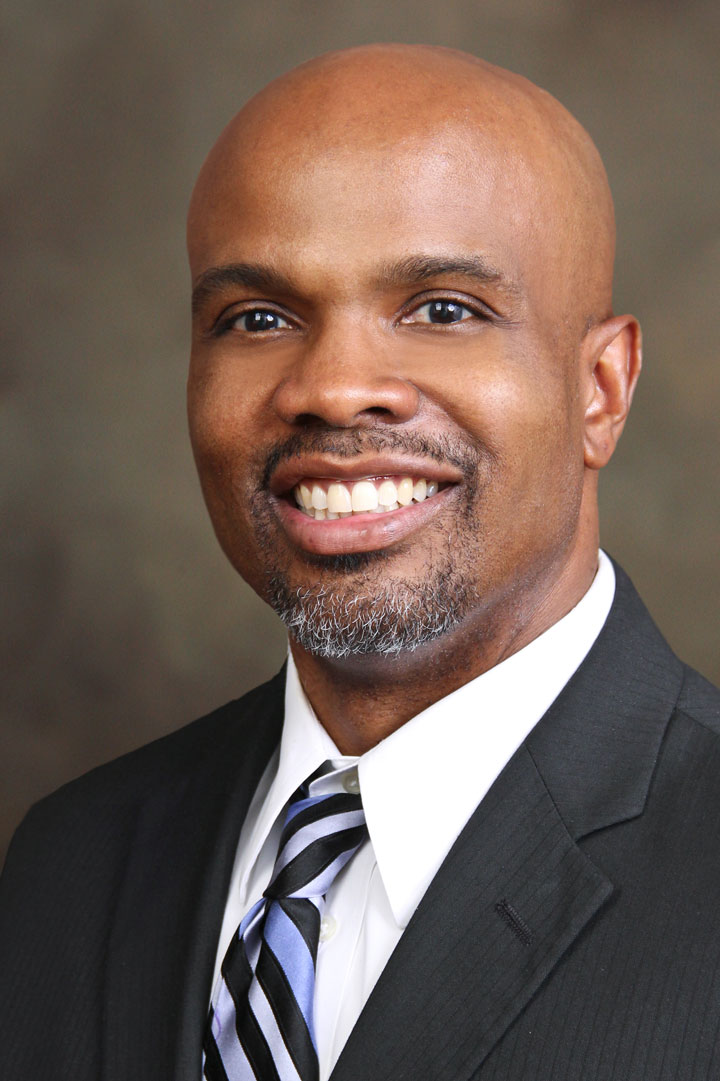 Be aware that the most common cause of kidney disease in the U.S. is diabetes. It disproportionately affects people of color attributed mainly to social, financial, and other barriers. This must be overcome to see the best impact.
Don't delay seeking medical attention and educating yourself about risk factors that affect your kidney health. We encourage patients to seek care early from medical providers committed to providing the optimal 'evidence-based care' for all patients. To achieve the best kidney care outcomes, a collaborative approach with the patient, family and health care team is required to address the barriers to care, and together, commit to solutions to overcome them.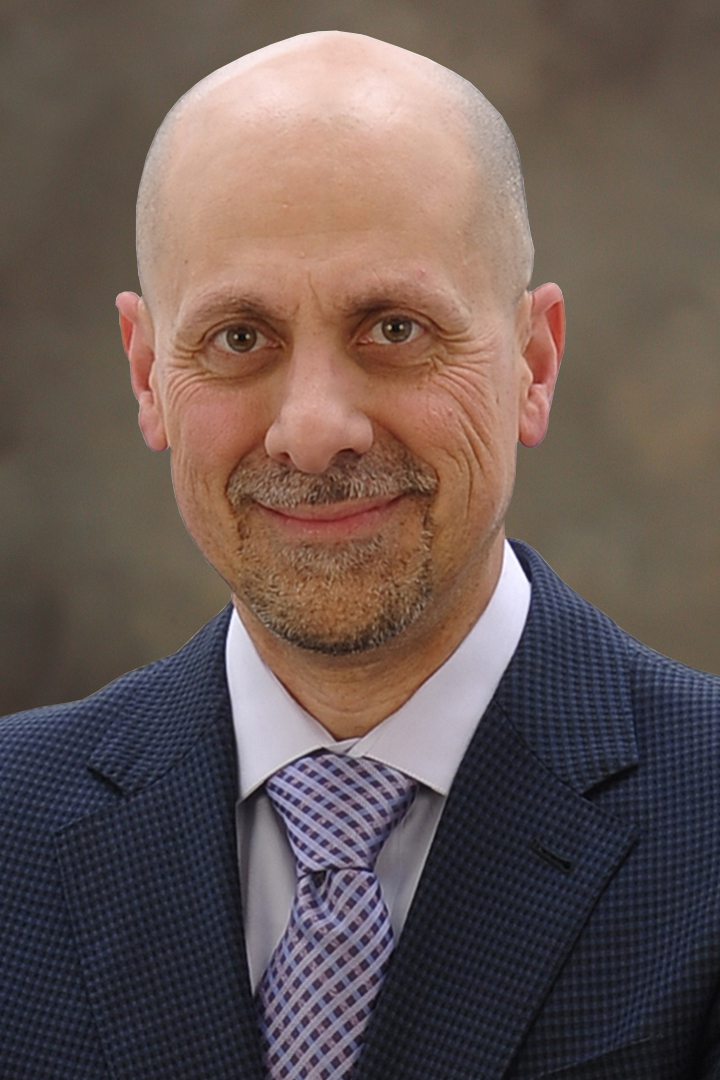 Kidney disease could be induced by autoimmune disorders. Glomerulonephritis "inflammation of the kidneys" is a condition that could be induced by multiple causes including toxic material or an autoimmune disorder like Lupus or Rheumatoid Arthritis. This inflammation could cause a decrease in the kidney function with time and the need for dialysis.
A yearly urine analysis is recommended for early intervention of kidney disease. Patients do not always have severe symptoms like pain, fever, or visible blood in your urine to indicate there is an issue. However, a simple, routine urine test at your primary care office during a yearly wellness check can detect microscopic blood that cannot be seen by the naked eye. Be sure to keep up with your appointments.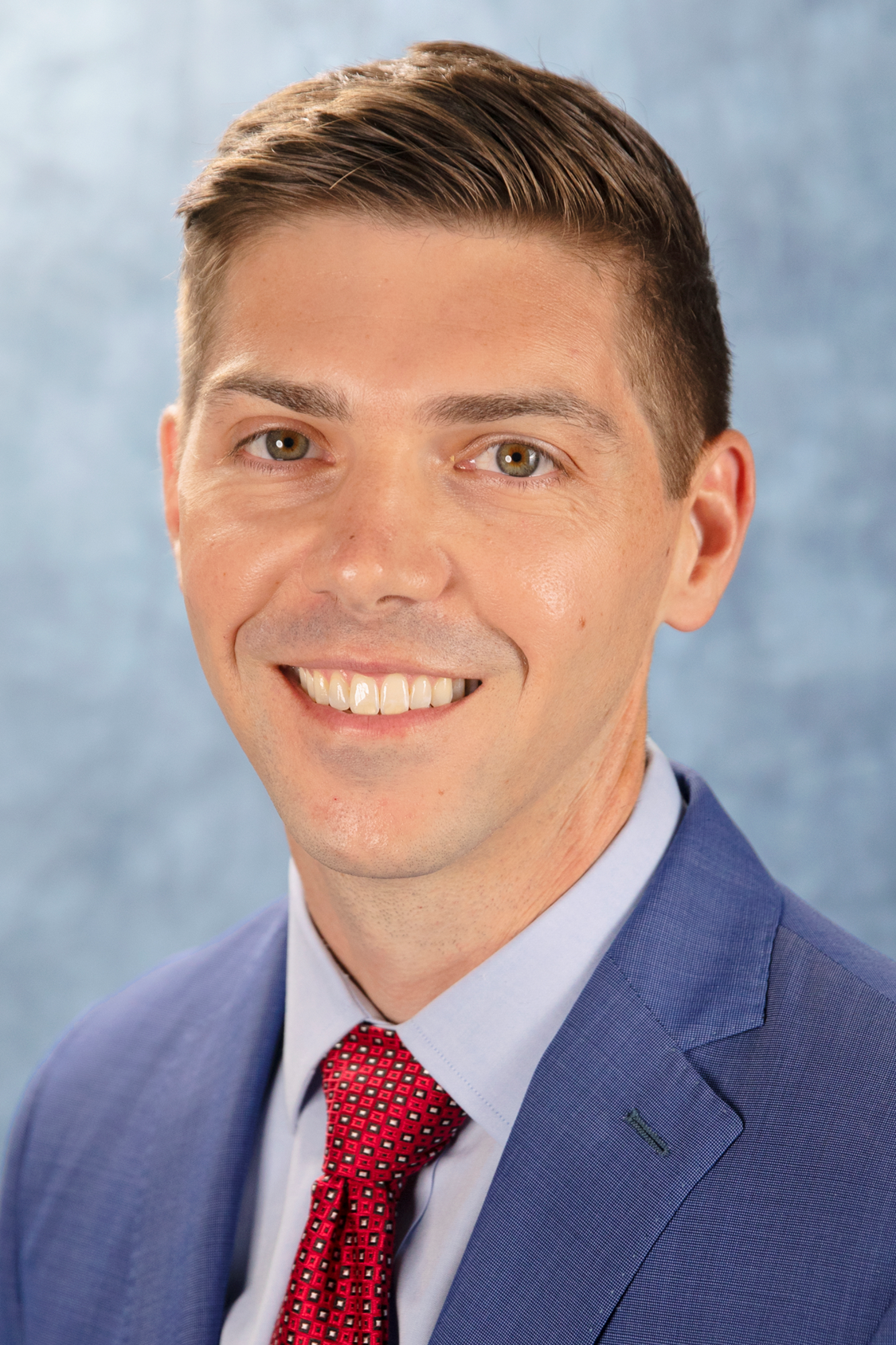 Know the risk factors of developing kidney stones. Kidney stones are a collection of organic elements that form a "stone" that causes damage to the body pending where it ends up. Risk factors include family history of this condition, dehydration and diets high in salt, and digestive diseases or surgeries. Signs that you might have this condition are severe lower back pain, blood in your urine, vague stomach pain, fever/ chills, and nausea/ vomiting.
Drink plenty of water to stay hydrated and avoid developing kidney stones. Over half a million Americans go to the emergency room every year to treat kidney stones. A majority of these incidents are in the summer with the warmer weather causing dehydration.
Unfortunately, in the United States, there are approximately 37 million people affected with chronic kidney disease. That's an astonishing 1 in 7 people. There are more than 660,000 people on dialysis and 100,000 people living with a transplant. Kidney failure is a significant contributor to death in our country. It's important to know there are treatments to delay kidney failure. Kidney failure does not have to lead to dialysis or death.
We feel that if patients are educated about their kidney disease, then they will be better equipped to make healthy decisions. Call 912.527.5225 to schedule an appointment today with one of our nephrologists at our offices in Savannah, Hinesville, Hilton Head, Baxley, and Pooler.