The Value and Importance of Lactation Counseling
Monday, August 29, 2016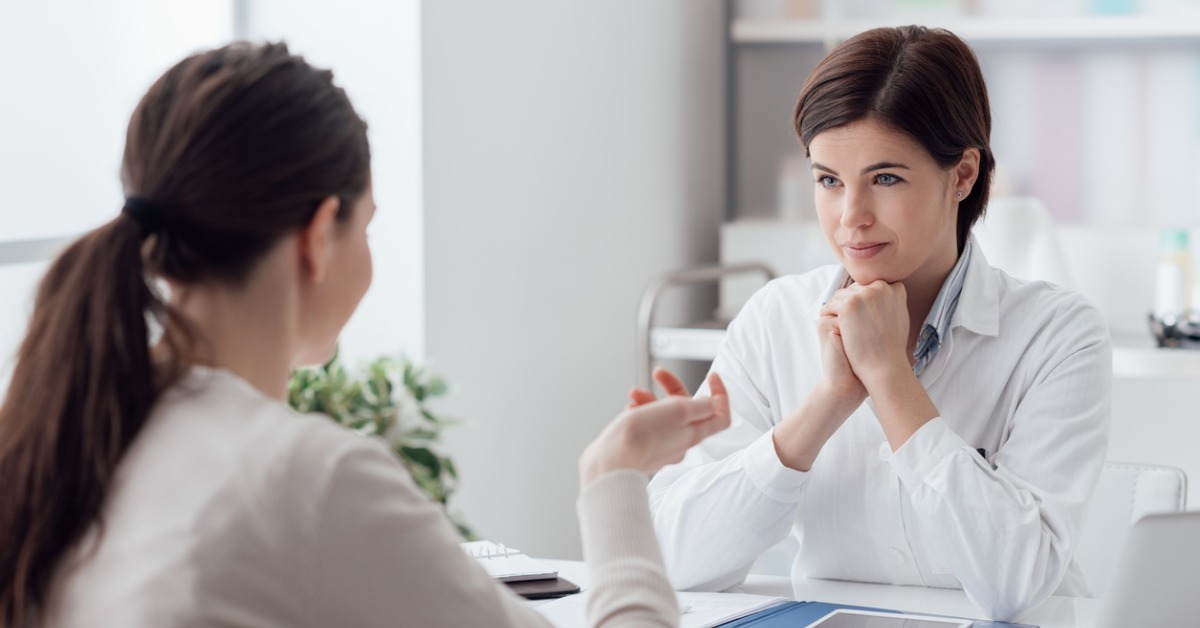 In honor of National Breastfeeding Month, we are discussing the value and importance of lactation counseling services like those provided by SouthCoast Health's pediatrics department.
Breastfeeding is a healthy, natural way of providing important nutrients to infants needed for proper growth and health. The majority of women have the ability to breastfeed if given the right counseling and support.
However, breastfeeding can be a daunting and stressful task for new and seasoned mothers alike. There are many challenges — physical and metal — that women can face when getting started. That is why we offer lactation counseling to mothers during their first newborn checkup as well as in the weeks and months following the baby's birth.
"We have seen many new mothers on the verge of giving up breastfeeding," said SouthCoast Health lactation specialist Alisha Bennett. " But with the support of our breastfeeding specialists at SouthCoast Health, we are able to help the majority of these women successfully overcome the hurdles that come with breastfeeding."
SouthCoast Health's lactation counseling services are offered at the Richmond Hill pediatric office, but patients from any office are welcome to visit for this type of appointment. At these appointments counselor will typically discuss the basics of breastfeed, the importance of staying on a regular schedule to maintain a supply of breast milk, and give guidance on positioning, latching techniques, and ways to increase comfort for the mother.
In line with the World Health Organization's recommendations, SouthCoast Health does emphasis the benefits and importance of breastfeeding for the first year of the baby's life with solid foods being introduced slowly starting at six months.
However, there are certainly cases where women feel discouraged from breastfeeding due to health issues like pain caused by a plugged breast duct, as well as specific health concerns with the baby like slow weight gain. In these cases our lactation counselors work with mothers to develop a plan to treat the issue preventing breastfeeding or find alternatives to ensure their baby develops properly.
If you are a new mom looking for support or guidance on this issue, give us a call at 912-691-3600 or request an appointment here.
---
Whether you are looking for a primary care doctor or a pediatrician, or another medical specialist, SouthCoast Health has you covered with its wide range of world-class healthcare services, available throughout the Coastal Empire and Lowcountry. SouthCoast Health has 120 physicians and medical professionals in 18 locations in Savannah, Richmond Hill, Pooler, Rincon, Baxley, Hilton Head, Hinesville, and Statesboro. SouthCoast Health offers comprehensive medical services including: Family Medicine, Internal Medicine, Pediatrics, Allergy and Asthma, Cardiology, Endocrinology, Eye Care, Imaging, Infectious Diseases, Nephrology, Neurology, Physical Therapy, Podiatry, Sleep Medicine, Surgery, Clinical Trial Research Studies, Diabetic Self-Management Training Sessions, Dietetic Counseling, Laboratory Services, Massage Therapy, Optical Shop, Pharmacy, and Urgent Care.