Dr. Keith Seibert selected as Favorite Pediatrician in Bryan County
Friday, February 10, 2017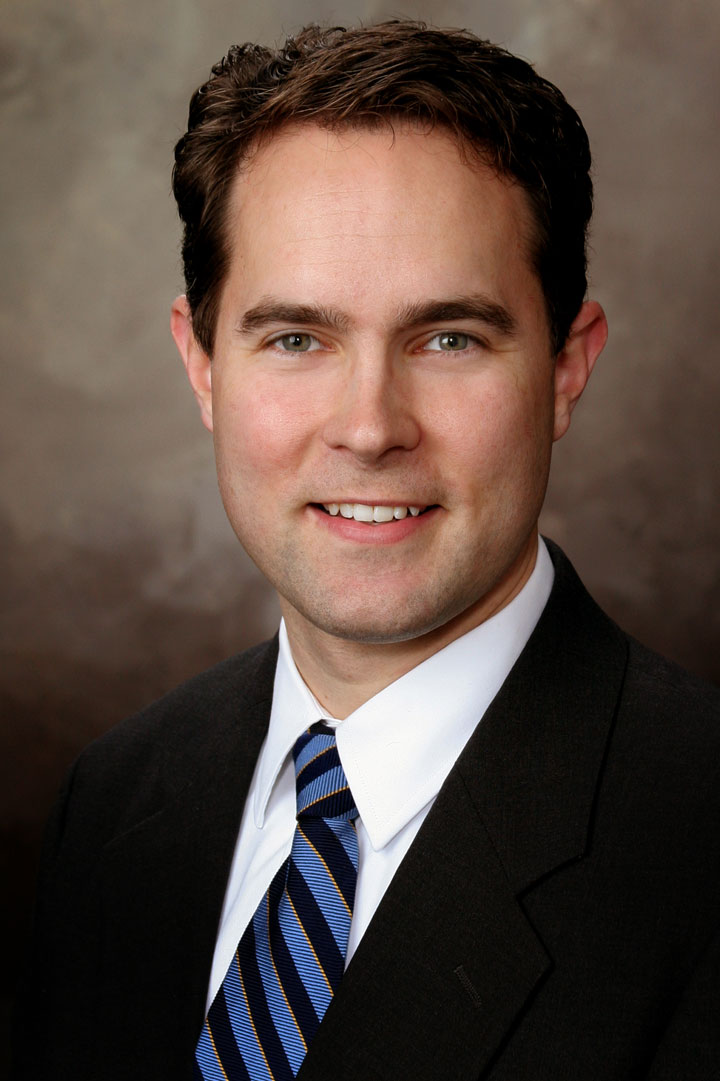 SouthCoast Health pediatrician Dr. Keith Seibert is the recipient of "2017 Bryan's Favorites," Favorite Pediatrician from Bryan County News.
All of the "2017 Bryan's Favorites" award recipients were published January 25, 2017, and include the favorite people, businesses, places, and public servants chosen by the readers of the Bryan County News.
Dr. Seibert previously has been named "Best Physician" in Bryan County Now in 2016 and 2014, and also by Savannah Magazine the same year. He was a "Bryan's Favorite" pediatrician in the Bryan County News in 2015 as well. SouthCoast Health Pediatrics is proud to have such a well-liked physician such as Dr. Seibert on its team.
Dr. Keith M. Seibert practices at SouthCoast Health's pediatric office in Richmond Hill. He is board-certified by the American Board of Pediatrics, the Neonatal Resuscitation Program (NRP), and in Pediatric Advanced Life Support (PALS). He received his Doctor of Medicine at Emory University School of Medicine. He performed his pediatric residency at The Children's Hospital of Philadelphia. He is a member of the American Academy of Pediatrics, the American Medical Association, the Georgia Medical Society, and the Medical Association of Georgia. In 2008-09, he won the Memorial University Medical Center Pediatric Residency Program Private Attending Excellence in Teaching Award. He is affiliated at St. Joseph's/Candler Hospital and Memorial Health University Medical Center. His special interests include allergies and children with difficulties in school. He is also the co-author of Baby Care Anywhere: A Quick Guide to Parenting On the Go, published by the American Academy of Pediatrics.
---
Whether you are looking for a primary care doctor or a pediatrician, or another medical specialist, SouthCoast Health has you covered with its wide range of world-class healthcare services, available throughout the Coastal Empire and Lowcountry. SouthCoast Health has 120 physicians and medical professionals in 18 locations in Savannah, Richmond Hill, Pooler, Rincon, Baxley, Hilton Head, Hinesville, and Statesboro. SouthCoast Health offers comprehensive medical services including: Family Medicine, Internal Medicine, Pediatrics, Allergy and Asthma, Cardiology, Endocrinology, Eye Care, Imaging, Infectious Diseases, Nephrology, Neurology, Physical Therapy, Podiatry, Sleep Medicine, Surgery, Clinical Trial Research Studies, Diabetic Self-Management Training Sessions, Dietetic Counseling, Laboratory Services, Massage Therapy, Optical Shop, Pharmacy, and Urgent Care.