A History of Infectious Diseases in America
Thursday, May 14, 2020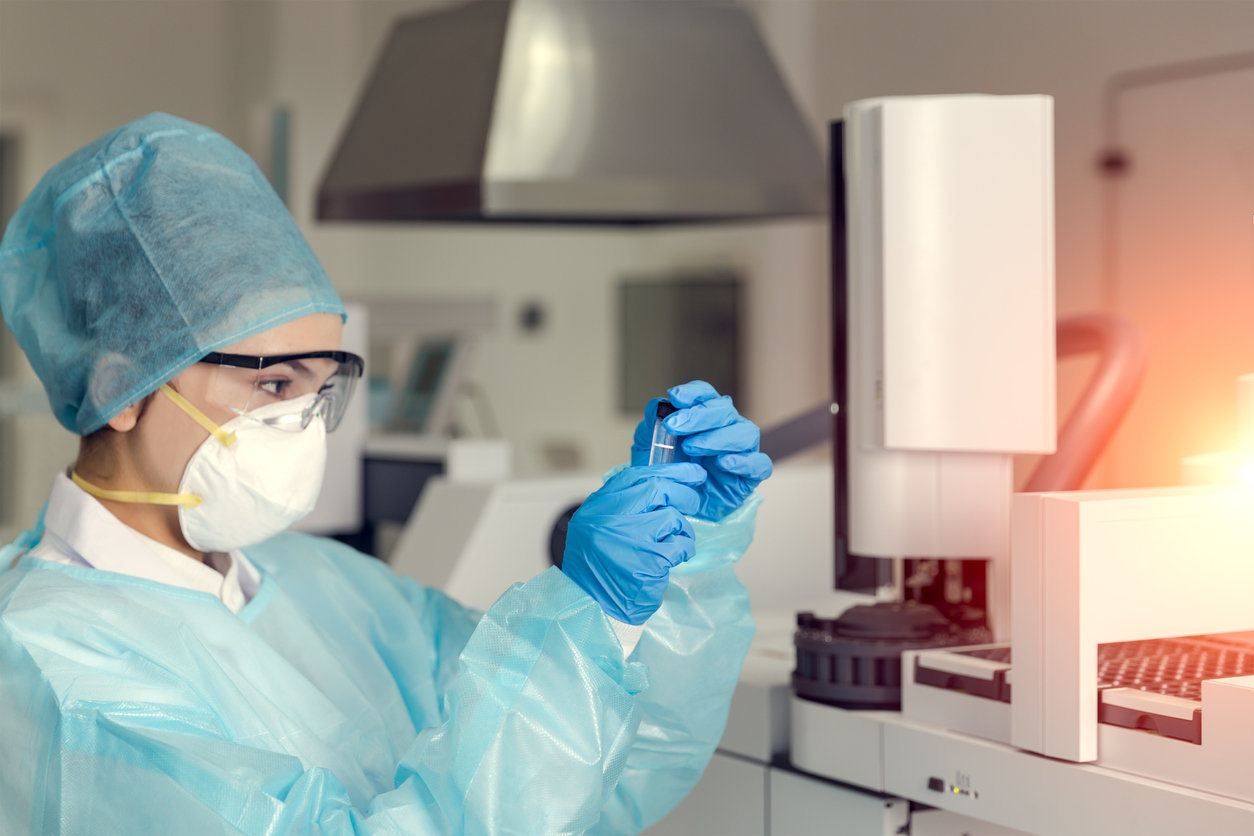 While we are in the middle of yet another infectious disease outbreak, a lot of fears, worries, and questions begin to circulate. What happens when a disease is as wide-spread as this? Where does it come from? Has this ever happened before?
Every country has witnessed a major illness outbreak since the beginning of time. It simply happens when thousands, if not millions, of humans live together and share the same space. Bacteria and germs spread rapidly and quickly that way.
To help answer questions people commonly have during a disease outbreak, we're discussing some of the biggest outbreaks of infectious diseases in America below.
What Were the Worst Outbreaks of Infectious Diseases in America?
Here's a timeline of the biggest impact that
When America was first developing into a country, the traveling settlers brought with them smallpox, a disease that causes fever, back pain, rashes, and chills. Sadly, many settlers did not survive this disease. In addition, it was spread to the Native American population, which dropped by a catastrophic 70 percent.

In the late 1700s, the Caribbean was attacked by yellow fever. Spread by mosquitoes, this disease causes damage to the liver and other internal organs. In an attempt to escape the disease, a group of refugees from the island traveled to the city of Philadelphia, invertedly causing chaos with their arrival when they brought the disease with them. 5,000 people died from yellow fever in Philadelphia, and 17,000 people had to leave the city.

Two major diseases came in waves and impacted Americans during the mid to late 1800s. The first is cholera, an infection that happens in the intestines and is still prevalent in many countries today. The second is scarlet fever, an infection that happens commonly after strep throat.

At the beginning of the 1900s, the first form of flu arrived. This type was called the Spanish flu. It killed an estimated 20 million to 50 million people and impacted over 500 million others. However, the flu gene changed into the Asian flu, a similar disease that began to impact Americans because it adapted from its previous strand. This strand caused 70,000 deaths in America. This is why it's so important to get the flu vaccine as the disease is always changing.

In the mid-1900s, polio arrived. This disease that causes paralysis impacted more than 57,000 people. Luckily now, a vaccine has been created and America has been polio-free since 1979.

Current day, HIV and AIDs are the biggest threat to Americans, infectious disease wise. Currently, about 1.2 million people in the US have HIV, an infection that ruins the body's immune system.

Most recently, however, is the coronavirus. Unfortunately, the number of cases and those impacted continues to grow day by day. However, if we all play our part and remain inside and wear masks if we have to go out, we can flatten the curve and get America back to normal quicker.
The above is only a small representation of some of the biggest infectious diseases that have ravaged our country. Other examples include whooping cough, measles, contaminated water, and diphtheria.
If you have any questions about your health, along with how to protect your family and loved ones during an outbreak of a contagious disease such as COVID-19, the experts at SouthCoast Health would be happy to discuss with you. Click here to schedule an appointment with us or give us a call at 912-691-3600.
---
Whether you are looking for a primary care doctor or a pediatrician, or another medical specialist, SouthCoast Health has you covered with its wide range of world-class healthcare services, available throughout the Coastal Empire and Lowcountry. Founded in 1996, SouthCoast Health has 120 physicians and medical professionals in 17 locations in Savannah, Richmond Hill, Pooler, Rincon, Baxley, Hilton Head, Hinesville, and Statesboro. SouthCoast Health offers comprehensive medical services including: Family Medicine, Internal Medicine, Pediatrics, Allergy and Immunology, Cardiology, Endocrinology, Eye Care, Imaging, Infectious Diseases, Nephrology, Neurology, Physical Therapy, Podiatry, Sleep Medicine, Surgery, Clinical Trial Research Studies, Diabetic Self-Management Training Sessions, Dietetic Counseling, Laboratory Services, Massage Therapy, Optical Shop, Pharmacy, and Urgent Care.