SouthCoast Health Warns Our Patients Not to be COVID-19 Complacent
Thursday, November 19, 2020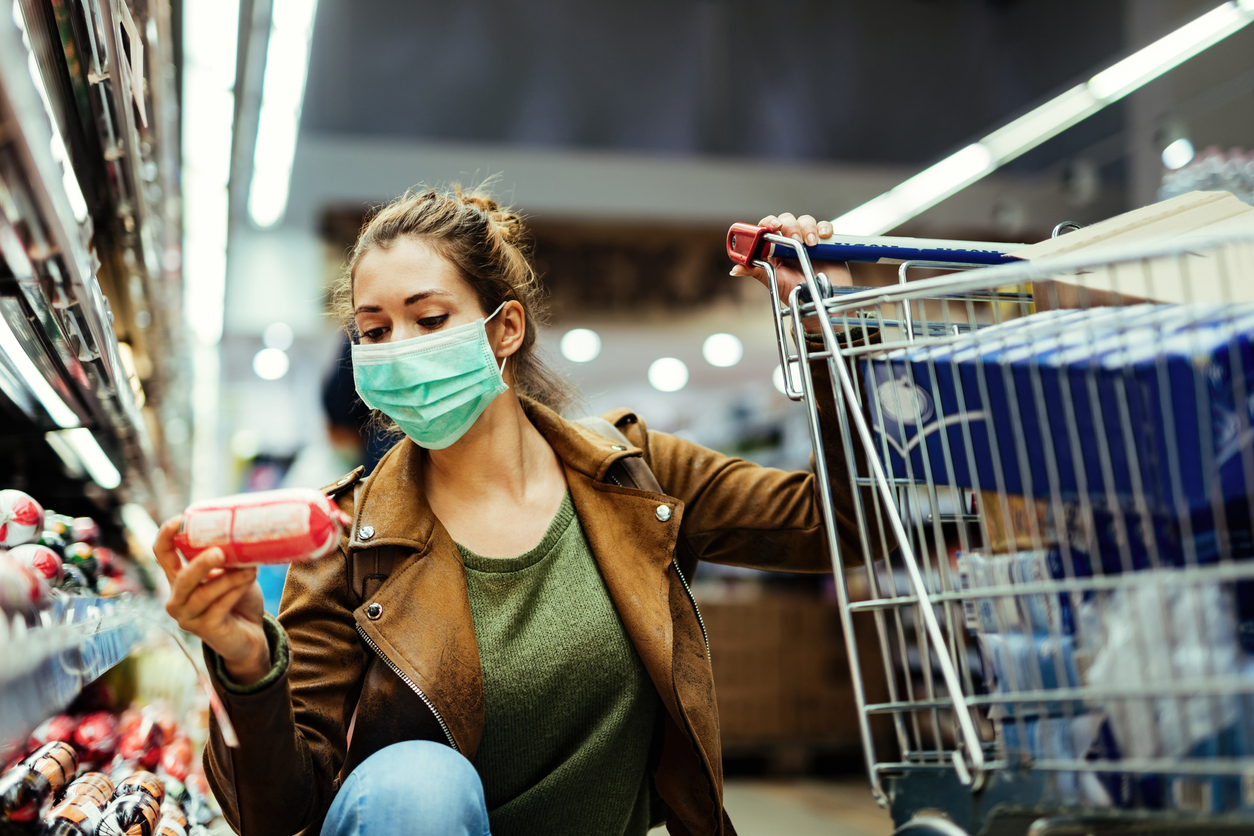 For months now, our "new normal" requires taking the precautionary measures of protecting ourselves from exposure to COVID-19. Businesses have adjusted their protocols to reopen to the public, some schools are back to in-person learning or children are learning in small pods with other students, and we are starting to see more social gatherings with friends and family. However, SouthCoast Health wants to warn our patients the dangers of engaging in COVID-19 complacency.
Nationally, the number of cases reported daily are on the rise. As the winter season is approaching, our community cannot be COVID-19 complacent, especially with the start of flu season and the holidays around the corner. Please stay vigilant with your precautionary practices and encourage friends and family to do the same. As a community, our goal should be to avoid overwhelming the healthcare system with people sick with COVID-19, the flu, or both.
As a reminder, here are SouthCoast Health's recommended coronavirus precautions:
You can learn more about protecting yourself from COVID-19 exposure here. Also, find out all of our procedures at SouthCoast Health to protect the health of our patients and employees from coronavirus. Remember, community engagement in these precautions and resistance to COVID complacency are the keys to persevering through this pandemic on a home front.
---
Whether you are looking for a primary care doctor or a pediatrician, or another medical specialist, SouthCoast Health has you covered with its wide range of world-class healthcare services, available throughout the Coastal Empire and Lowcountry. Founded in 1996, SouthCoast Health has 120 physicians and medical professionals in 17 locations in Savannah, Richmond Hill, Pooler, Rincon, Baxley, Hilton Head, Hinesville, and Statesboro. SouthCoast Health offers comprehensive medical services including: Family Medicine, Internal Medicine, Pediatrics, Allergy and Asthma, Cardiology, Endocrinology, Eye Care, Imaging, Infectious Diseases, Nephrology, Neurology, Physical Therapy, Podiatry, Sleep Medicine, Surgery, Clinical Trial Research Studies, Diabetic Self-Management Training Sessions, Dietetic Counseling, Laboratory Services, Massage Therapy, Optical Shop, Pharmacy, and Urgent Care.