How to Be Extra Safe During Flu Season and COVID-19
Thursday, January 14, 2021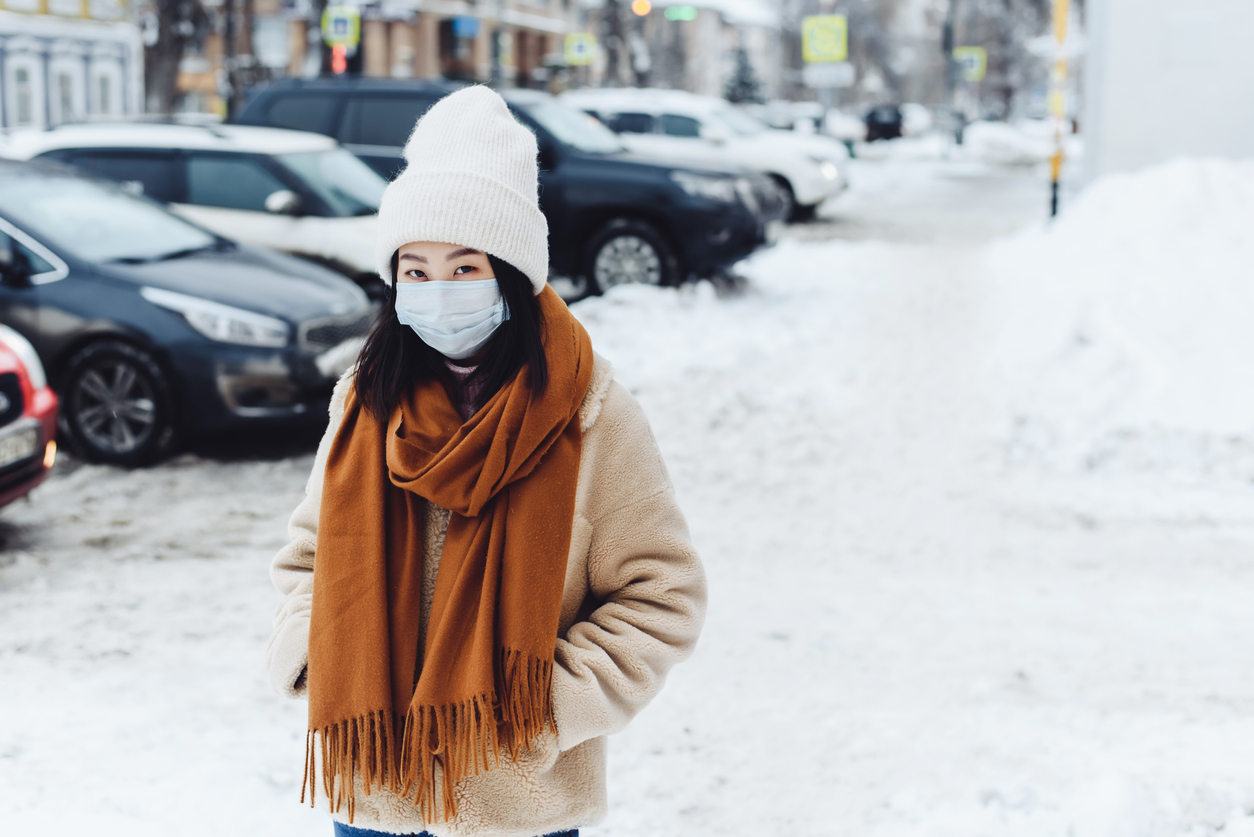 Not only are we experiencing a global pandemic with the coronavirus, but we are in the middle of the flu season too. That means there's two different kinds of diseases to worry about and try your hardest to prevent.
Millions of people have died from COVID-19, but it's vital to not forget that thousands have died from the flu in past years. Don't think the flu isn't something to worry about with everything happening with the coronavirus, because it most certainly is, especially for those at high risk.
We're discussing how to be extra safe during flu season and COVID-19 below!
Keep Up COVID-19 Best Practices
Now is the time to ensure you're doing everything in your power to keep you and your loved ones safe from both COVID-19 and the flu. How do you do that? Keep up your personal hygiene safety habits. If you aren't sure what those are, read this guide from the CDC.
We encourage you to step it up more. Wash your hands for longer. Keep hand sanitizer with you and use it wherever you go somewhere. Try to stay at home as much as possible. You're fighting against getting two different viruses, so it's a great idea to work harder to keep yourself happy and healthy.
Get the Flu Vaccine
The best and most important way to fight against the flu is to receive the vaccine. It's easy to get, it's free in most cases, and it's highly effective in preventing the flu from impacting you or your loved ones.
There are other benefits to receive the vaccine that don't just affect you. If you were to contract the flu, there's a chance you would need to receive medical attention or might even need to go to the hospital. Right now, our medical facilities are overburdened with people who have COVID-19. Taking away that space and adding extra cases to medical professionals is increasing the burden on our local healthcare system.
Would you like to learn more about how to be extra safe during flu season and COVID-19? Click here to watch an interview with one of our physicians discussing this subject. If you have any further questions, SouthCoast Health would be happy to help you. Click here to schedule an appointment with us or give us a call at 912.691.3600.
---
Whether you are looking for a primary care doctor or a pediatrician, or another medical specialist, SouthCoast Health has you covered with its wide range of world-class healthcare services, available throughout the Coastal Empire and Lowcountry. Founded in 1996, SouthCoast Health has 120 physicians and medical professionals in 17 locations in Savannah, Richmond Hill, Pooler, Rincon, Baxley, Hilton Head, Hinesville, and Statesboro. SouthCoast Health offers comprehensive medical services including: Family Medicine, Internal Medicine, Pediatrics, Allergy and Asthma, Cardiology, Endocrinology, Eye Care, Imaging, Infectious Diseases, Nephrology, Neurology, Physical Therapy, Podiatry, Sleep Medicine, Surgery, Clinical Trial Research Studies, Diabetic Self-Management Training Sessions, Dietetic Counseling, Laboratory Services, Massage Therapy, Optical Shop, Pharmacy, and Urgent Care.