Top Tips for a Safe and Healthy Winter
Wednesday, January 19, 2022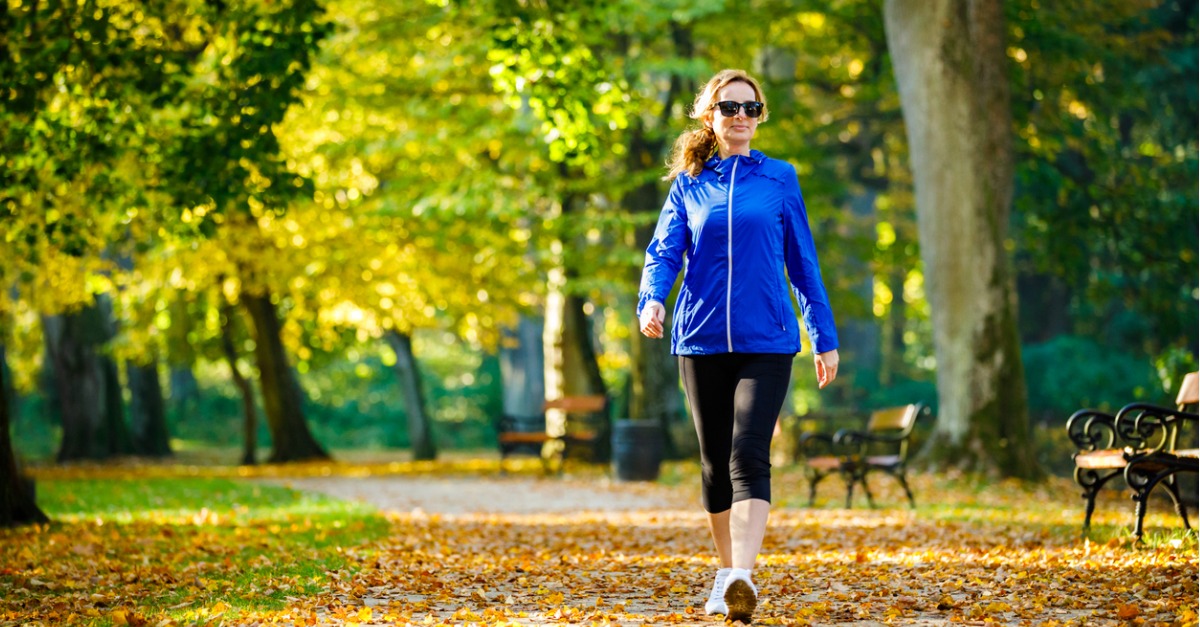 Amidst staying warm, drinking hot chocolate, and recovering from holiday celebrations, it is still important to prioritize your own health and safety this winter. There are many ways that you can make sure that you have a healthy and happy season, and SouthCoast Health is here to help.
Maintain COVID Protocols
The COVID-19 pandemic is still with us, making it important to continue to adhere to standard protocols. The CDC currently recommends that people still avoid crowded spaces, stay six feet away from others (even outdoors), and wear a mask indoors if they are not vaccinated.
Those who are not vaccinated can take further precautions by getting the shots that will protect them against COVID-19. Not only will this provide individual protection against the virus, but it will also slow the spread of COVID-19 to others.
Shield Against Flu Season
The United States generally sees an increase in flu cases between December and February. The flu includes symptoms such as fever, sore throat, lethargy, body aches, and a persistent cough. These symptoms can often feel similar to the common cold, but because the flu can manifest in more severe ways, it can also lead to hospitalization, and in some cases death. To avoid a severe case, we recommend you get your annual flu shot.
Masks can help protect against the flu, too. When mandated in 2020 to prevent the spread of COVID-19, mask-wearing also had a positive impact in preventing the spread of the flu. In the winter months of 2019, the CDC recorded 130, 000 flu cases, but between September 2020 and January 2021 only 1,316 cases were reported — quite a significant drop, thanks in part to masks and social distancing. If you're finding yourself wearing a mask less often this winter, it's more important than ever that you schedule that flu vaccine.
Keep Active in the Cold
Staying active year-round can help you maintain your weight, improve your immune system, and even boost your mood and energy levels. Though it can be challenging to get outside when temperatures drop, exercising in cold weather may actually help your body burn even more fat. So, bundle up with a coat, scarf, and gloves, then enjoy the outdoors.
If you can't make it outside, participating in free, online at-home workouts or burning extra calories doing everyday activities like vacuuming and cleaning your house will also keep your energy levels up. Staying active and maximizing blood flow actually improves mood and overall fitness. So, we encourage everyone to find a sustainable way to keep moving — so long as it is safe.
No matter what you're doing to stay healthy this winter, SouthCoast Health is here to provide support. Our health professions prioritize our patients' total wellness year-round. With our integrated care system, you and your entire family will receive comfortable and quality care. Visit us online to schedule an appointment, or call 912-691-3600.
---
Whether you are looking for a primary care doctor or a pediatrician, or another medical specialist, SouthCoast Health has you covered with its wide range of world-class healthcare services, available throughout the Coastal Empire and Lowcountry. SouthCoast Health has 120 physicians and medical professionals in 18 locations in Savannah, Richmond Hill, Pooler, Rincon, Baxley, Bluffton, Hilton Head, Hinesville, and Statesboro. SouthCoast Health offers comprehensive medical services including: Family Medicine, Internal Medicine, Pediatrics, Allergy and Immunology, Cardiology, Endocrinology, Eye Care, Imaging, Infectious Diseases, Nephrology, Neurology, Physical Therapy, Podiatry, Sleep Medicine, Surgery, Clinical Trial Research Studies, Diabetic Self-Management Training Sessions, Dietetic Counseling, High Risk Breast Cancer Clinic, Laboratory Services, Massage Therapy, Optical Shop, Pharmacy, and Urgent Care.