SouthCoast Health Physician and Practices Receive Honors from Best of Bryan and Best of Effingham Awards
Tuesday, May 9, 2017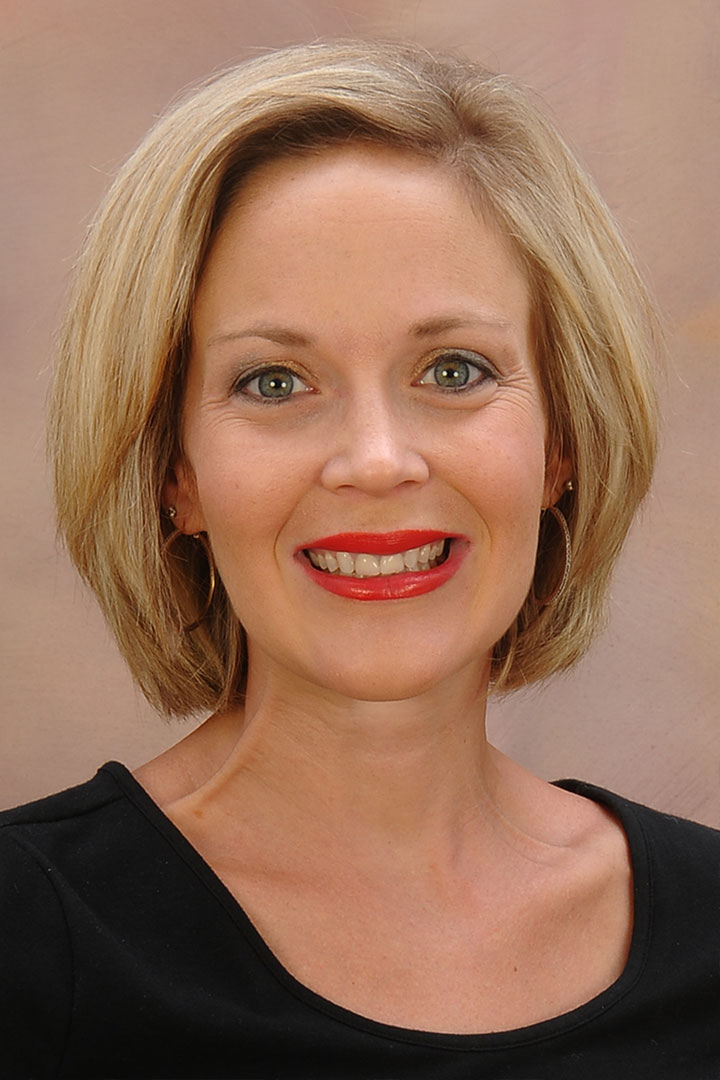 SouthCoast Health recently received multiple honors from a pair of award ceremonies. The Best of Bryan and Best of Effingham awards --online contests presented by Bryan County Now and Effingham Now newspapers, respectively-- celebrated the top businesses and organizations of 2016 in each area.
The Best of Bryan presented SouthCoast Health Pediatrics in Richmond Hill with the best pediatrician award. The doctors presented this honor were Dr. Nelson Elam, Dr. Keith Seibert, and Dr. William Webb. Dr. Keith Seibert also won the best physician award. The Best of Effingham honored SouthCoast Health Pediatrics in Rincon with the award for best pediatrician. The doctors that received the award were Dr. Amanda Hendricks and Dr. Jami Scanlon.
Readers chose the winners, and winning was no easy feat. These contests offered a total of 60 different best-of categories in each newspaper's special edition, providing stiff competition. Contest rules stipulated all voters had to submit online ballots. Those ballots required a minimum of 30 categories completed to be eligible.
SouthCoast Health is extremely proud of the Richmond Hill and Rincon pediatric practices, as well as Dr. Seibert. Dr. Seibert won Best of Bryan's best pediatrician award in 2014 and 2015. In 2014, Savannah Magazine recognized him as best pediatrician. Bryan County News chose Dr. Siebert as a Bryan's Favorite pediatrician in 2015. 2016 marks the first time SouthCoast Health Pediatrics at Richmond Hill and Rincon have won these awards.
All of our locations and doctors work tremendously hard. SouthCoast Health Pediatrics at Richmond Hill and Rincon, and Dr. Seibert deserve this honor. Congratulations!

---
Whether you are looking for a primary care doctor or a pediatrician, or another medical specialist, SouthCoast Health has you covered with its wide range of world-class healthcare services, available throughout the Coastal Empire and Lowcountry. SouthCoast Health has 120 physicians and medical professionals in 18 locations in Savannah, Richmond Hill, Pooler, Rincon, Baxley, Bluffton, Hilton Head, and Hinesville. SouthCoast Health offers comprehensive medical services including: Family Medicine, Internal Medicine, Pediatrics, Allergy and Immunity, Cardiology, Endocrinology, Eye Care, Imaging, Infectious Diseases, Nephrology, Neurology, Physical Therapy, Podiatry, Sleep Medicine, Surgery, Clinical Trial Research Studies, Diabetic Self-Management Training Sessions, Dietetic Counseling, High Risk Breast Cancer Clinic, Laboratory Services, Massage Therapy, Optical Shop, Pharmacy, and Urgent Care.