Dr. Patricia Shapiro Discusses Breast Cancer Prevention on Atlanta's Leading Medical Radio Show
Wednesday, November 8, 2017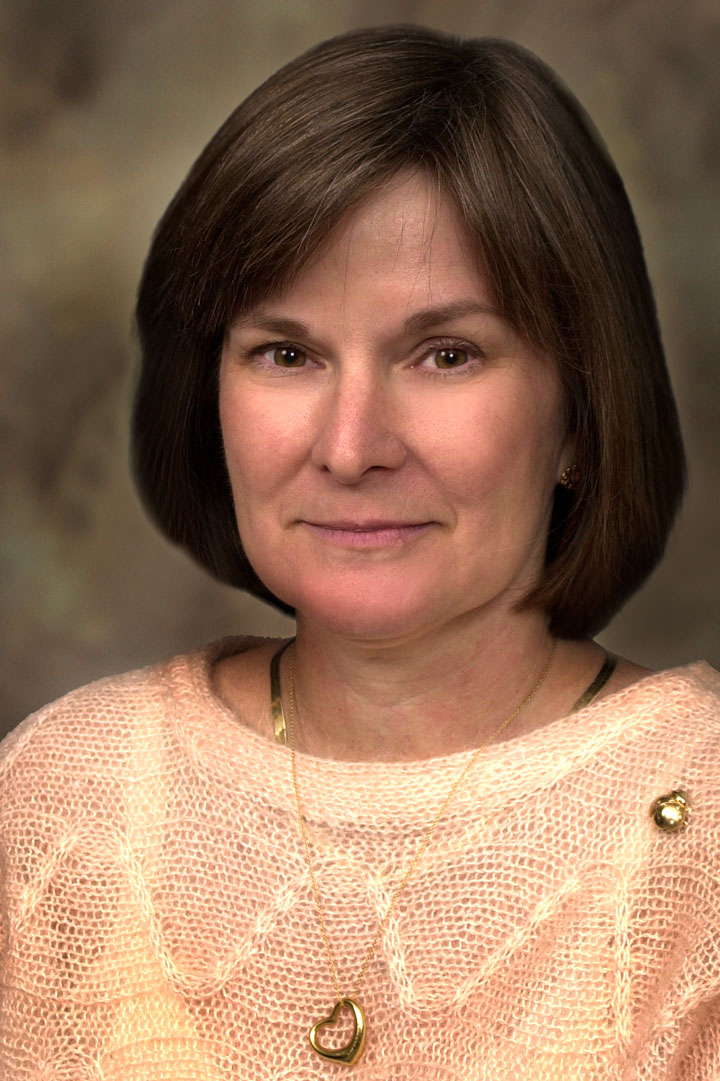 On Sunday, October 29, SouthCoast Health's Dr. Patricia Shapiro was featured on Atlanta's leading medical radio show, The Weekly Check-Up with Dr. Bruce Feinberg on WSB AM. In honor of Breast Cancer Awareness Month, Dr. Shapiro spoke on a number of topics about SouthCoast Health's Advanced Breast Care services, particularly breast cancer screening. Dr. Feinberg, an oncologist, shared his excitement to speak with Dr. Shapiro, a radiologist and expert in breast cancer detection and prevention.
As a strong advocate of breast cancer awareness, Dr. Shapiro stated, "The annual mammogram is the best frontline of attack for breast cancer." She and Dr. Feinberg discussed the evolution of screening methods over her 20 years of practicing with SouthCoast Health's Imaging Department. Specifically, Dr. Shapiro highlighted what a game changer 3D Mammography has been to the breast cancer screening process over the past decade. Not only has it increased the amount of breast cancer detection, but it has also lowered the call back rate for additional screening with the clearer images this service provides.
Dr. Shapiro shared with the listeners how SouthCoast Health's Imaging Department works together to manage the conflicting guidelines of various health organizations screening recommendations. She emphasized the importance of a baseline mammogram at the age of 35 followed by annual screenings at the age of 40 for a woman who has no previous family or medical history of breast cancer. For women who are at high risk of breast cancer, Dr. Shapiro recommended for them to start aggressive screening at a younger age.
Finally, Dr. Feinberg asked Dr. Shapiro to share her stance on women who feel that after a certain age, they are too old to need a mammogram. Dr. Shapiro expressed how frustrating it is to hear this question from her patients. The two biggest risks of getting breast cancer are being a female and getting older. Therefore, if a patient has a life expectancy beyond two years, a mammogram should be a must for them every year.
Listen to Dr. Shapiro's full interview on The Weekly Check-Up with Dr. Bruce Feinberg.
---
Whether you are looking for a primary care doctor or a pediatrician, or another medical specialist, SouthCoast Health has you covered with its wide range of world-class healthcare services, available throughout the Coastal Empire and Lowcountry. SouthCoast Health has 120 physicians and medical professionals in 18 locations in Savannah, Richmond Hill, Pooler, Rincon, Baxley, Hilton Head, Hinesville, and Statesboro. SouthCoast Health offers comprehensive medical services including: Family Medicine, Internal Medicine, Pediatrics, Allergy and Immunology, Cardiology, Endocrinology, Eye Care, Imaging, Infectious Diseases, Nephrology, Neurology, Physical Therapy, Podiatry, Sleep Medicine, Surgery, Clinical Trial Research Studies, Diabetic Self-Management Training Sessions, Dietetic Counseling, Laboratory Services, Massage Therapy, Optical Shop, Pharmacy, and Urgent Care.