SouthCoast Health Expands with New Pooler Location
Friday, July 10, 2020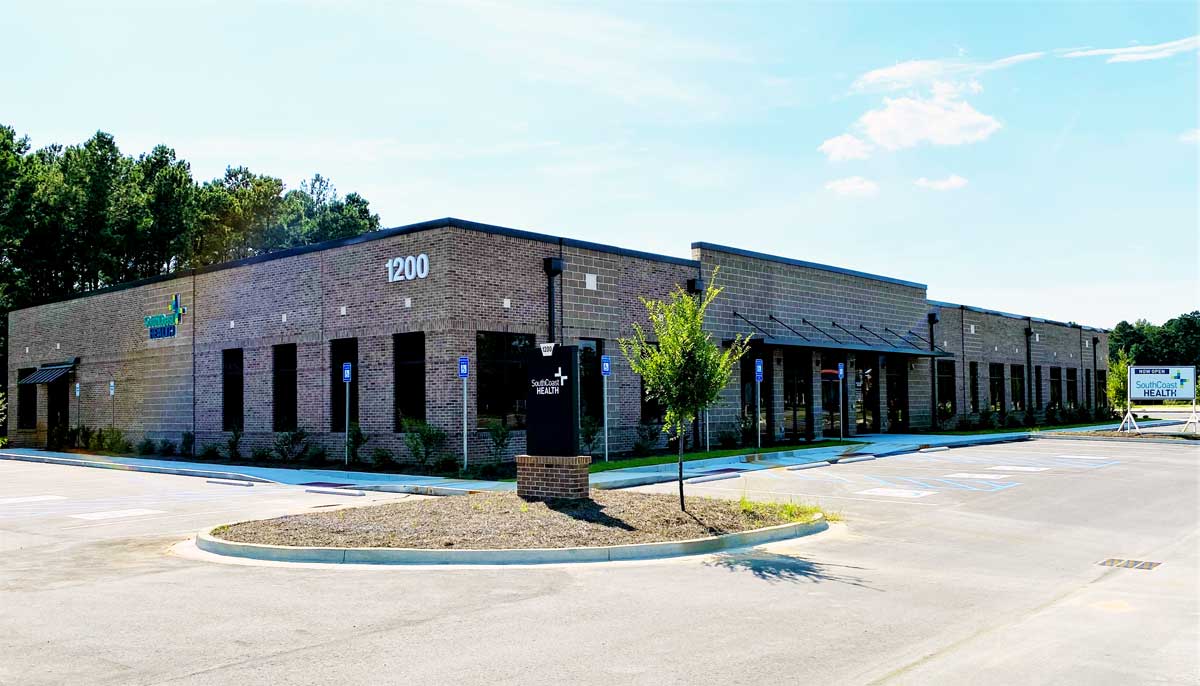 SouthCoast Health is now offering even more healthcare options and convenience to patients with its new, expanded Pooler location at Godley Station Professional Park, 1000 Towne Center Drive, Building 1200, Pooler.
The grand opening of this medical office building serves as another milestone for SouthCoast Health's commitment to provide multi-specialty healthcare all in one practice. Located just steps away from its previous location, the new Pooler facility offers more space for growth and additional services in the near future.
"We pride ourselves in our wide-ranging team of specialists," says SouthCoast Health CEO John Marrero. "Our patients have easy access to a wealth of medical professionals, who can address a variety of needs. Expanding our presence in Pooler only strengthens our quality of care."
Providers relocating to the new office include primary care physicians: Dr. Michael Cohen, Dr. Richard Hightower, Dr. Leslie Sizemore, Dr. Russell Sliker, and Dr. Michelle Wilson. In addition, Dr. Misal Patel, an internal medicine physician, joins the practice September 15.
SouthCoast Health plans the addition of urgent care, more specialties, and extended hours at the new Pooler location in the near future.
Beginning Monday, July 13, primary care physicians will begin seeing patients at the new Pooler location. Make an appointment with a physician online or call 912.748.2280.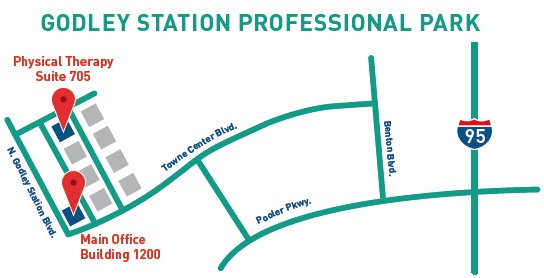 ---
Whether you are looking for a primary care doctor or a pediatrician, or another medical specialist, SouthCoast Health has you covered with its wide range of world-class healthcare services, available throughout the Coastal Empire and Lowcountry. SouthCoast Health has 120 physicians and medical professionals in 18 locations in Savannah, Richmond Hill, Pooler, Rincon, Baxley, Bluffton, Hilton Head, and Hinesville. SouthCoast Health offers comprehensive medical services including: Family Medicine, Internal Medicine, Pediatrics, Allergy and Immunity, Cardiology, Endocrinology, Eye Care, Imaging, Infectious Diseases, Nephrology, Neurology, Physical Therapy, Podiatry, Sleep Medicine, Surgery, Clinical Trial Research Studies, Diabetic Self-Management Training Sessions, Dietetic Counseling, High Risk Breast Cancer Clinic, Laboratory Services, Massage Therapy, Optical Shop, Pharmacy, and Urgent Care.