Heart Health Tips from Our Cardiology Team
Wednesday, February 2, 2022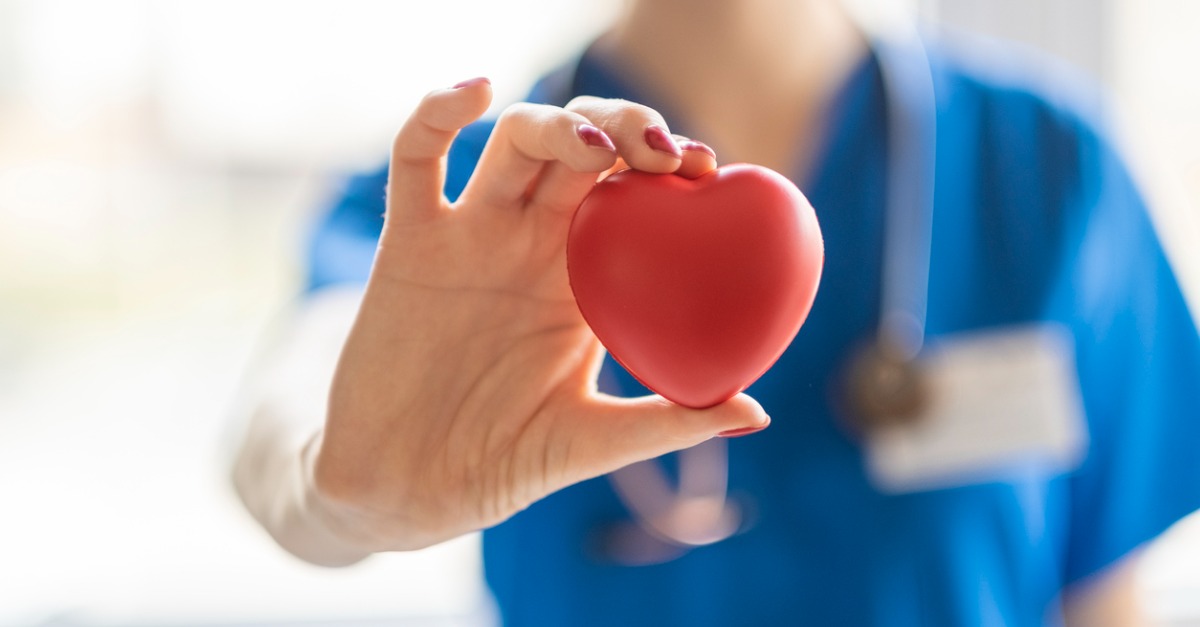 There's an incredible amount of information out there when it comes to staying on top of your heart health, and the cardiologists at SouthCoast Health always share tips with patients to prevent heart disease.
"Unfortunately, heart disease is the leading cause of death in our country," SouthCoast Health Cardiologist, Jonathan Lanham stated. "Making sure your heart is healthy needs to be an important part of your health regiment. It's also the best way to prevent heart disease."
To continue to keep heart health on the top of your mind during American Heart Month, here are a few tips from our Cardiology Department.
Focus on Eating a Healthy Diet
You know the drill when it comes to a healthy diet! Eat whole grains, lots of fruit and veggies, and lean proteins. Avoid processed foods, artificial sweeteners, and greasy fast food. In addition, cut out as much sugary drinks and alcohol as possible. Instead, reach for water.
Want more specifics on how diet can impact your heart health? Click here to read more!
Stop Smoking
If you're still smoking, try your hardest to quit. It not only impacts your lungs, but it also impacts your heart health.
Move As Much as Possible
As we've all been working and staying at home more due to the pandemic, don't neglect the time you spend moving. Experts recommend at least 150 minutes of moderately intense cardio every single week, along with two days of muscle strengthening activities. As well, try to break up the amount of time you're sitting still. Get up and move at least every hour.
Understand Your Risk Level
Your health history plays a major part in your heart health. If you don't know or understand your family's experience with heart disease, either speak with your relatives or your physicians to learn more about hereditary factors that can impact your heart health.​
If you have any further questions about these heart health tips from our Cardiology Department, SouthCoast Health would be happy to help you. Click here to schedule an appointment with us or give us a call at (912) 691-3600.
---
Whether you are looking for a primary care doctor or a pediatrician, or another medical specialist, SouthCoast Health has you covered with its wide range of world-class healthcare services, available throughout the Coastal Empire and Lowcountry. SouthCoast Health has 120 physicians and medical professionals in 18 locations in Savannah, Richmond Hill, Pooler, Rincon, Baxley, Hilton Head, Hinesville, and Statesboro. SouthCoast Health offers comprehensive medical services including: Family Medicine, Internal Medicine, Pediatrics, Allergy and Immunology, Cardiology, Endocrinology, Eye Care, Imaging, Infectious Diseases, Nephrology, Neurology, Physical Therapy, Podiatry, Sleep Medicine, Surgery, Clinical Trial Research Studies, Diabetic Self-Management Training Sessions, Dietetic Counseling, Laboratory Services, Massage Therapy, Optical Shop, Pharmacy, and Urgent Care.